We've got news!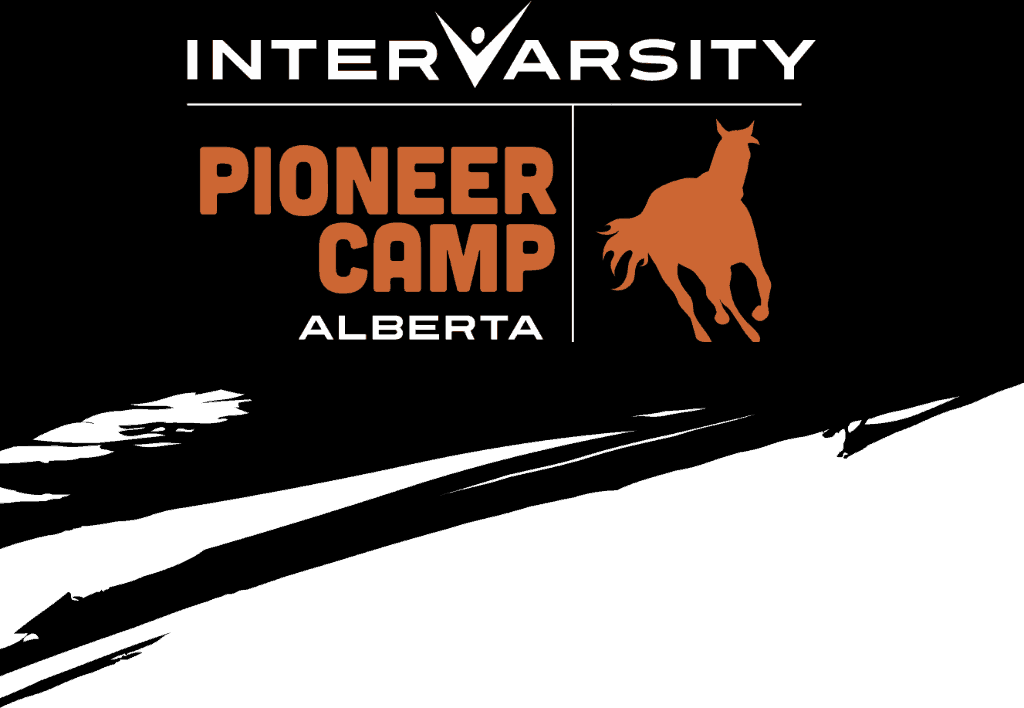 We're making exciting changes!
We had an excellent summer at Pioneer Camp, with more campers than ever, outstanding staff, wonderful campers and great weather to boot! What a privilege it is to watch campers having such a great experience! We are working on our plans for next summer and dates and rates will be available soon!
Our plans for 2018 include this fresh website design, a new logo and a modification to our name.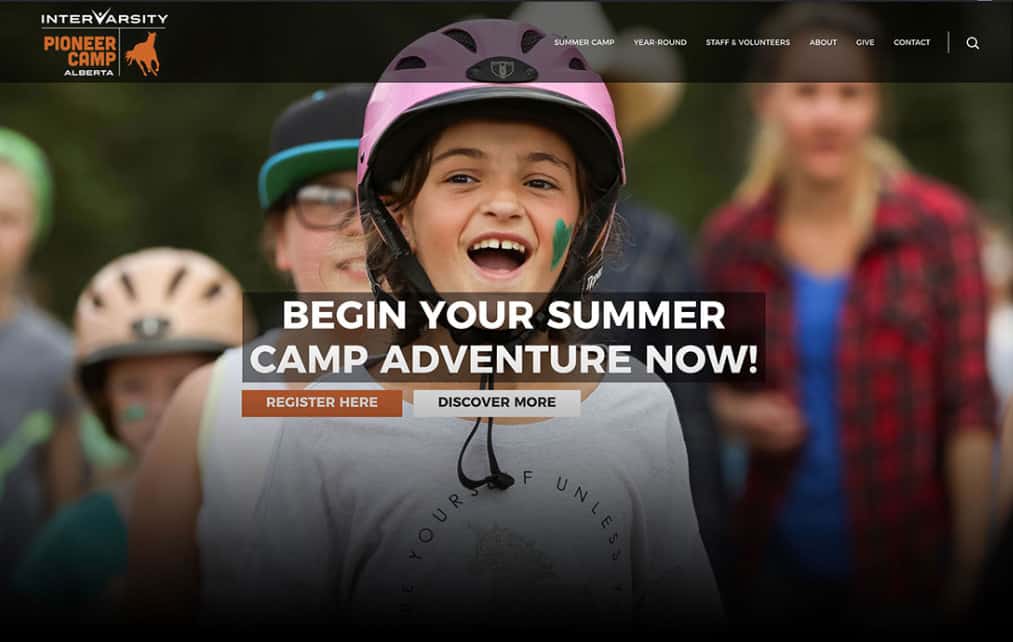 Let me start with our name and logo – beginning today, we are officially called InterVarsity Pioneer Camp Alberta.  We realize that's a long name but there are two important reasons why we've chosen to use it.
We are one of nine camps and more than 65 campus groups that are owned and operated by 
InterVarsity
, a Christian non-profit youth organization. Every year, InterVarsity provides opportunities for more than 20,000 children and youth to grow in friendship, leadership and faith either at camp or on campus. The name InterVarsity connects us all to each other and helps people recognize us more easily.
Our new logo is designed to fit within a family of logos that tie all InterVarsity ministries together visually. Changing the order of the camp name follows the new pattern InterVarsity is using for all our ministries—the type of ministry comes first, followed by the geographical location of the camp.
Our new website is bright, bold and conveys the energy and excitement of camp. We hope you'll enjoy it. We've worked hard to ensure the website is user-friendly, regardless of what device you are on.
If you have any questions about our news, please don't hesitate to get in touch.
Best regards,

Ruth Lewis
Executive Director
Related posts