LEADERSHIP EXPERIENCE AND DISCIPLESHIP
The LEAD program is an 8-month opportunity that will change the way you lead for a lifetime. Practical, real-world skills and experiences are the primary teaching tools for character, spiritual and leadership development.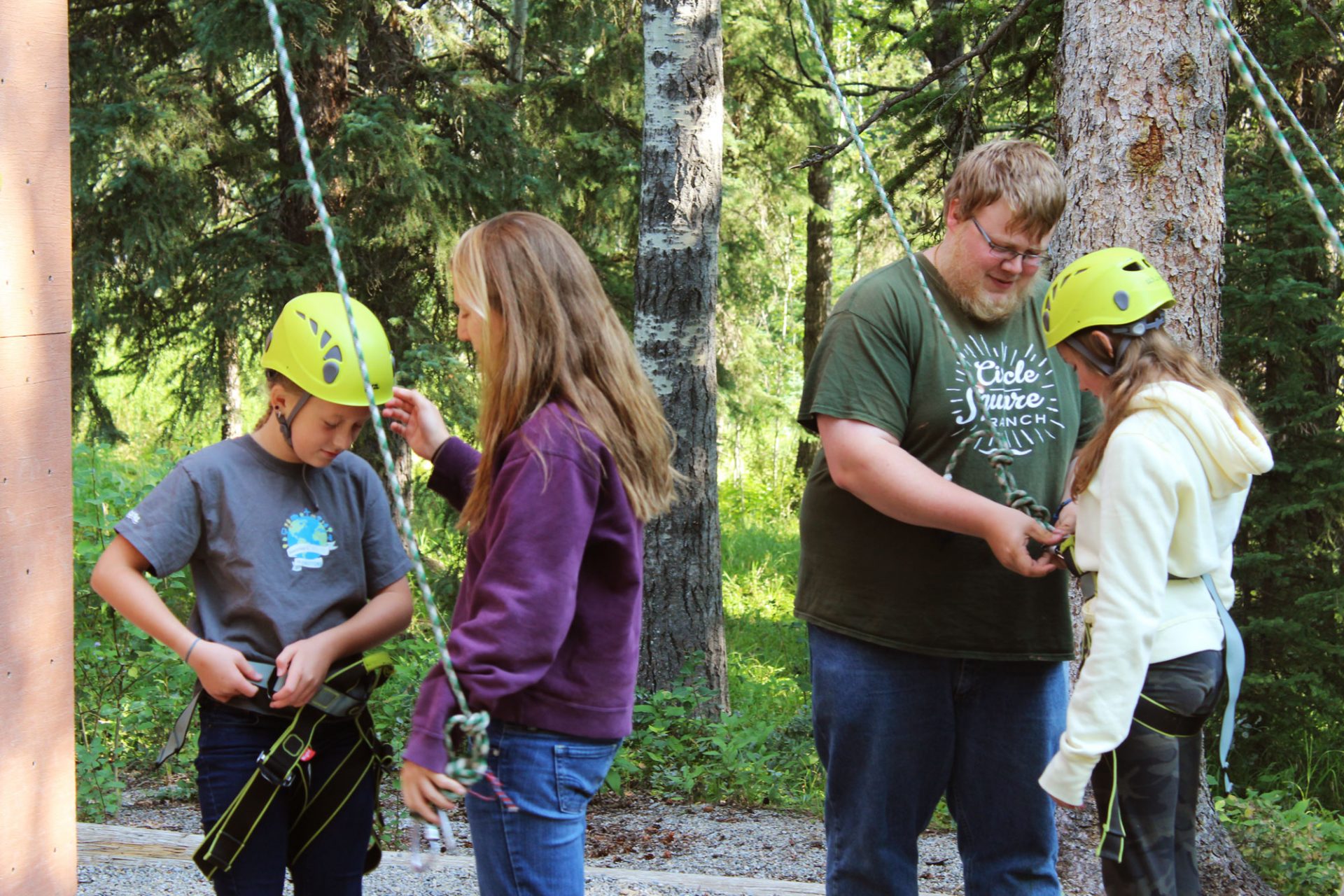 The LEAD program is for 4-6 qualified young adults (ages 18-25) who have a demonstrated aptitude for leadership, a genuine interest in growing spiritually, and a desire to express an active faith.
The key components will be: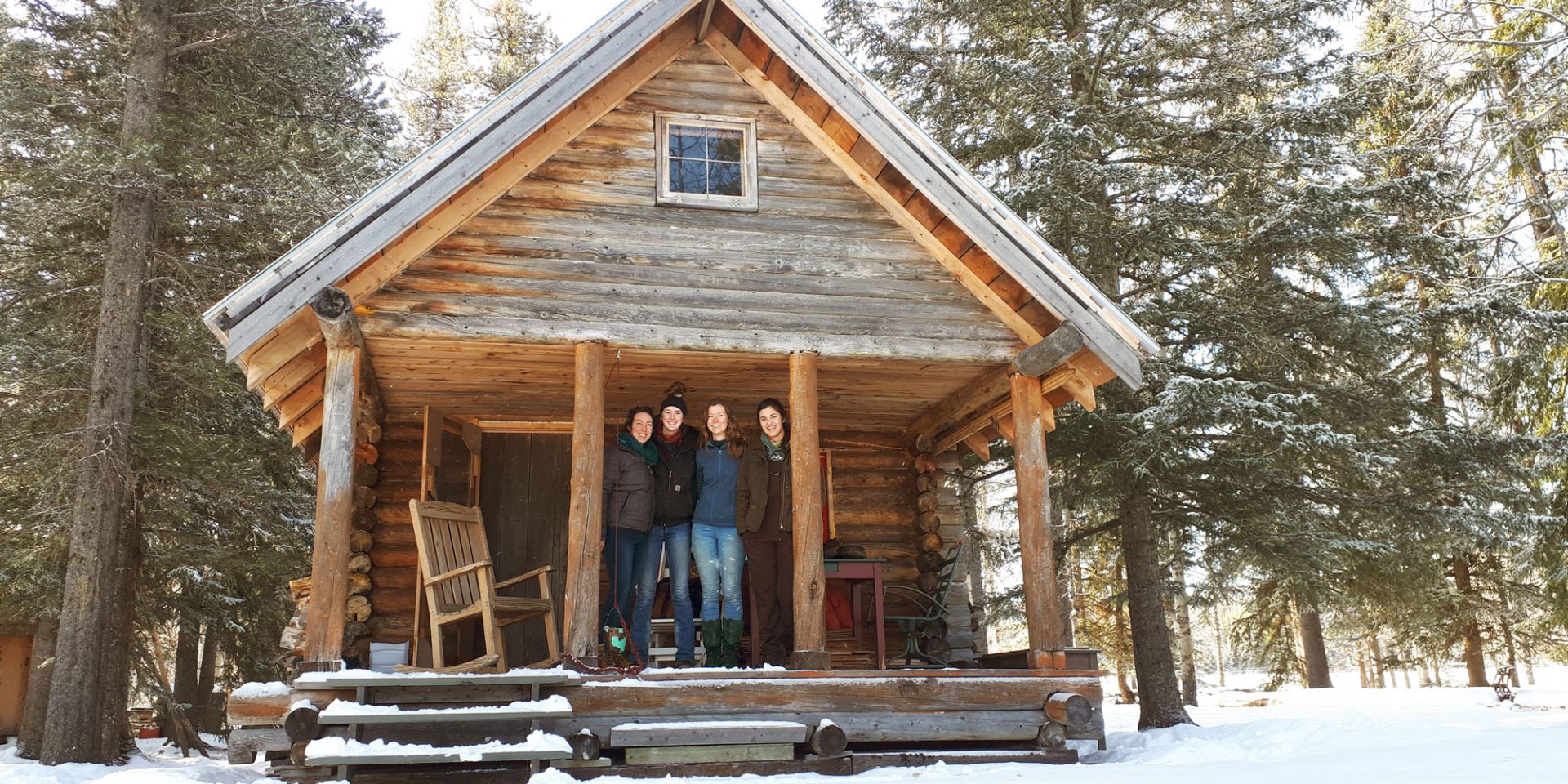 My Mountain Top Experience With LEAD
Jessica Grant joined Pioneer Camp Alberta's 8-month Leadership, Evangelism and Discipleship program (LEAD) in September 2019. Jess is from Orange, Australia and, due to the COVID-19 pandemic, had to return home earlier than planned in March. Jess was asked to share some reflections on her time in Canada, at Pioneer Alberta and being a part of the LEAD program.
READ MORE