WELCOME TO CANADIAN MISSIONS!
Every year we have volunteers serve with us from around the world! It is one of the reasons why serving at camp is such significant experience for both campers and staff.
Stipulations for working or volunteering in Canada may vary depending on which country you are coming from.  Follow the helpful links below from the Government of Canada website to ensure eligibility and to begin the process to working in Canada. Please contact us for more information.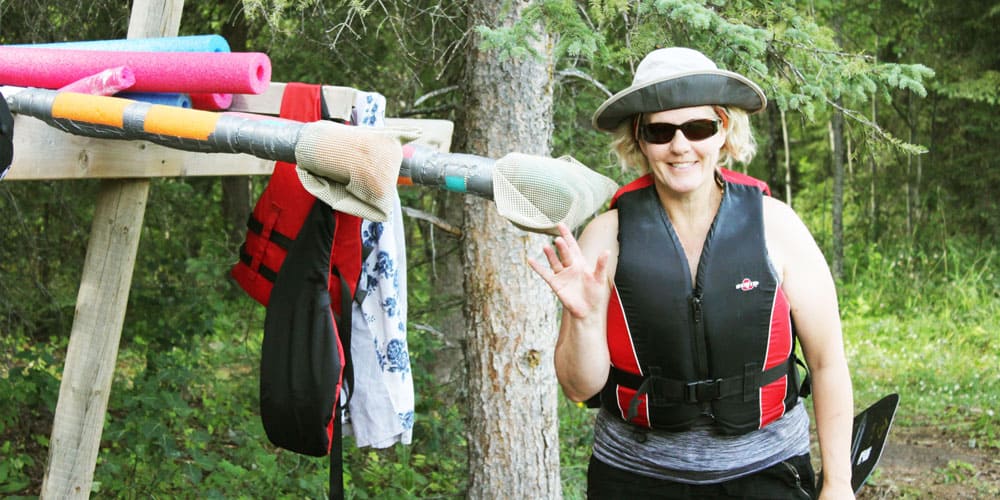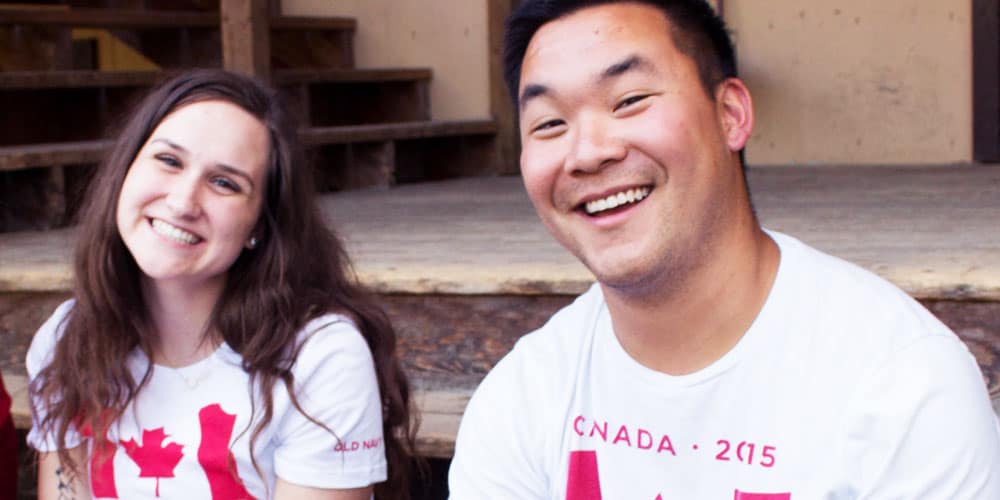 International Volunteer Checklist
To be 18 years of age or older

A current and valid criminal records check from your home town

Letter of Employment (provided by us)

A current and valid passport

The appropriate work or visitor's visa

Strong English communication skills

Love of children and outdoor education

A strong faith in Jesus Christ