WORK AT PIONEER CAMP YEAR-ROUND
Throughout the year, we host a wide variety of incredible groups, offering them programming for Outdoor Education and more! If you are interested in becoming part of the Year-Round Team, please
contact us
. We would love to hear from you!
Year-Round Job Opportunities
Open job opportunities will be posted here. Click a link below for more information. If you'd like to explore the possibility of being part of our team, contact us today.
Year-Round Volunteers
We are always looking for volunteers of all ages to serve with our kitchen, maintenance, office or program teams during the year. If you are interested in finding out more about volunteer opportunities, please contact us.
Apply Online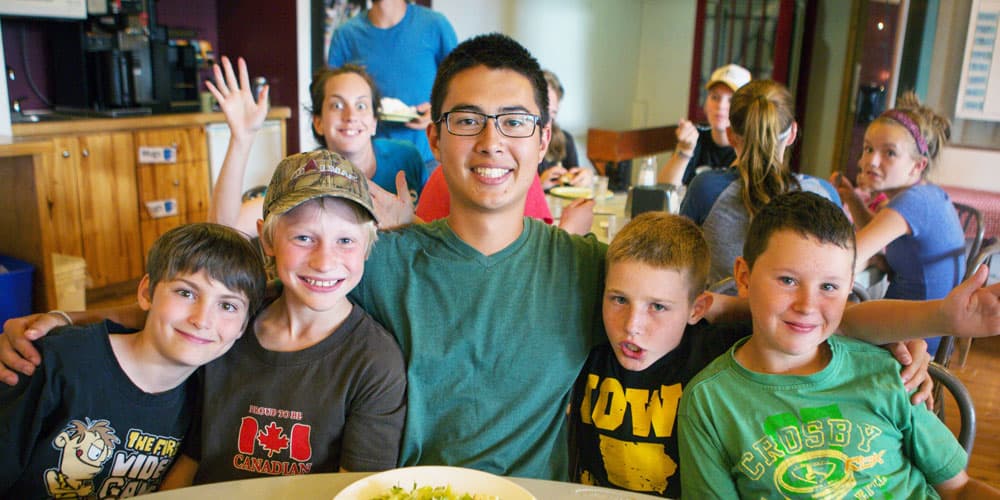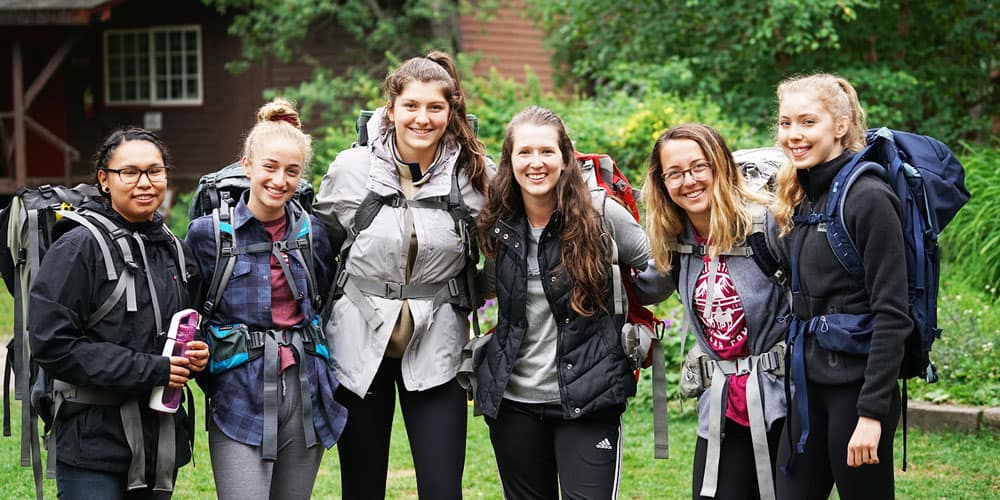 LEAD Gap Year Program Leadership Experience And Discipleship
The L.E.A.D. program is an 8-month opportunity that will change the way you lead for a lifetime. Practical, real world skills and experiences are the primary teaching tools for character, spiritual and leadership development.
Find Out More