NOT YOUR ORDINARY SUMMER!
Get information here from packing your gear to getting onsite for your camp session.
Summer Camp Activities
Our vast range of programs and activities makes Pioneer Camp appealing to children and teens, 5–19 years old. At our Pioneer Lodge (Sundre) and our Pioneer Ranch (Rocky Mountain House) sites, we encourage campers to try new and exciting activities that are challenging and fun. Exploring the beautiful outdoors with friends is a part of each fun-filled day at camp. Through high energy and interactive campfire times, daily cabin devotions and the example of our staff, campers will have the opportunity to discover what the Bible has to say about Jesus and our relationship with God. Campers participate in a variety of instructional and recreational activities based on their preferences. Activities differ at each of the two sites. See below for more details.
Activities that We Offer
Archery

Axe Throwing (Pioneer Ranch site only)

Bareback Horseback Riding

Blacksmithing (Pioneer Ranch site only)

Bog Ball (Pioneer Ranch site only)

Bouldering Wall (Pioneer Ranch site only)

Campfires

Canoeing

Climbing Wall

Crafts

Gaga Pit (Pioneer Lodge Site only)

Hayrides
Hiking

Horseback Riding

Horse Care

Mounted Archery

Orienteering

Pony Rides

Sports

Swimming

Wide games
Please note that the availability of these activities may not be available at all camp sessions or at both sites.
Print a Packing List
Get great advice as to what to pack for your camp session this summer. We will also send you detailed information following your camp registration in your confirmation package. Camp-specific requirements are listed below and may be printed off. Out trippers may require more specialized equipment which can often be borrowed, rented or bought used.
Email your camper
by registering with Bunk1.
Just follow the appropriate link below and sign in.
These email links are site specific. If you can't remember which site your camper is attending (Pioneer Camp Lodge/Sundre or Pioneer Camp Ranch/Rocky Mountain House), please contact our office.
Arrival & Departure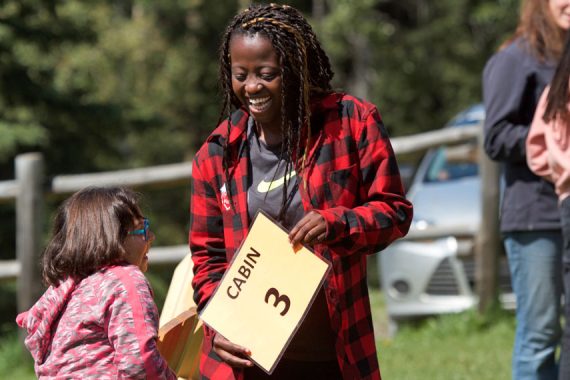 Find information on arrival and departure times for camp sessions held at our Pioneer Lodge, Sundre and Pioneer Ranch, Rocky Mountain House sites.
FIND OUT MORE
Out-Trips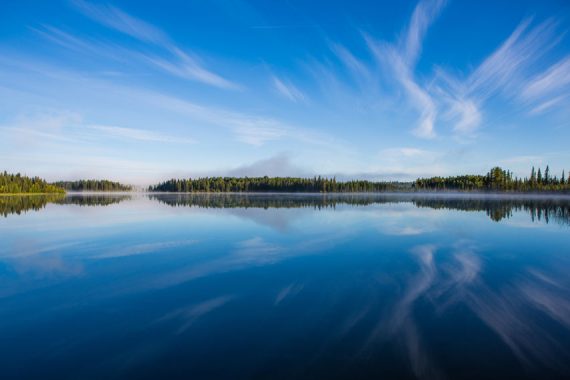 We specialize in a variety of Out-Trips specifically designed according to campers' ages.
FIND OUT MORE