Pioneer Women's Weekend

April 2022 | Pioneer Lodge

Join us for a weekend of great food, great conversations, tons of laughter, and relaxation with opportunities to be in community with other women.
Theme: Thrive!
Weekend includes: A space to relax, play, visit, sing, and listen; a space to be in the great outdoors on foot or on the back of a horse; a space to laugh together, to contemplate, to enjoy mountain views or to sit in front of the fire and enjoy a latte. There is a space for you. We look forward to seeing you here.

REGISTRATION TBA
Additional Information
Date: TBA
8:00 pm Friday – 2:00 pm Sunday
Cost: $200 (+GST)
Registration Closes: TBA
Get Directions Here
Cancellation Policy
Pioneer Women's Weekend Cancellation Policy: Cancellations will forfeit the $50/person non-refundable deposit processed at the time of registration.
Schedule Come away for a restful and refreshing time with us.
Friday evening: worship & teaching

Saturday: worship & teaching

Free afternoon of activities
Evening campfire with fun, worship, teaching
REFIT® @refitsundre

What if your workout was actually worship? Join Naomi Holland as she leads you in a time of fun dance movement designed to celebrate our bodies and how they are designed to offer praise. All abilities welcome, no fitness or dance experience needed. Come to be uplifted and filled up.

Sunday: worship & teaching 

Activities include: horseback riding, REFIT®, walking/hiking, hot tub, mountain views, and lots of free time to relax in front of the fire and enjoy our café.
Speaker's Bio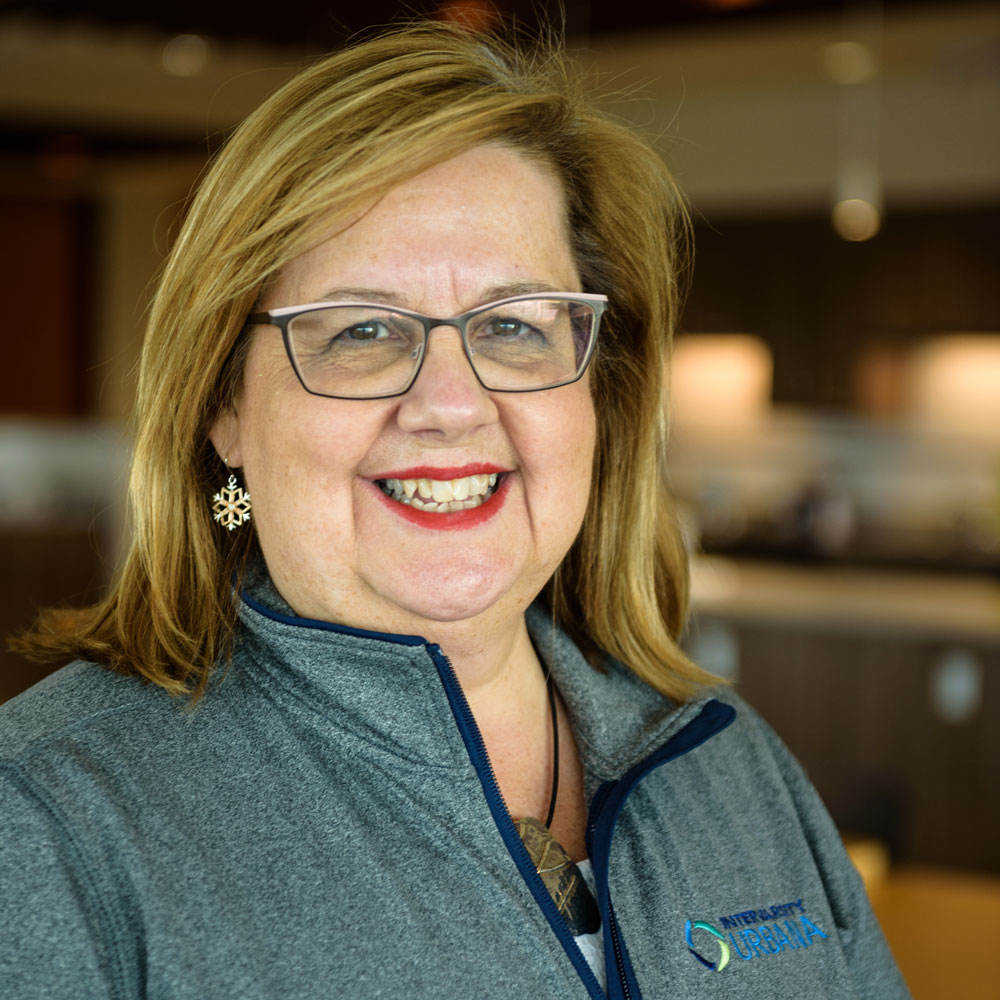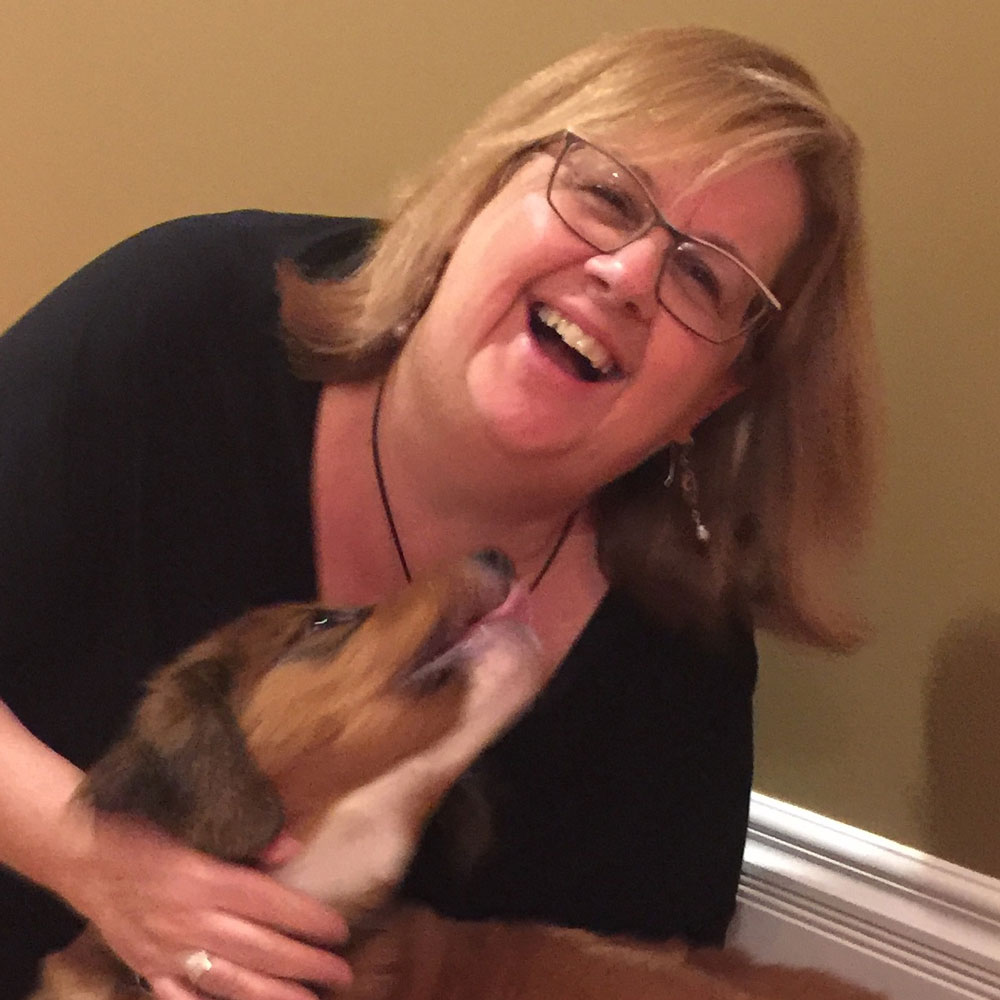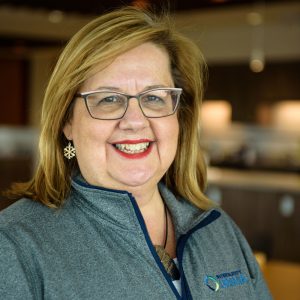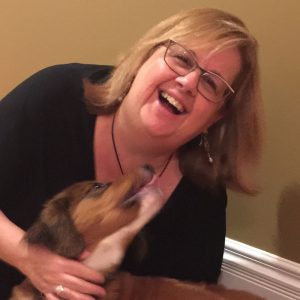 Lynda MacGibbon
If Lynda had to pick only two passions, they would be writing and seeing people thrive. She loves working with God to weave all the aspects of a person's life into an abundant and full life. One of her favourite quotes comes from an ancient Christian, St. Irenaeus: "The Glory of God is a person fully alive." This weekend, through stories, Scripture, conversation and reflection, she will help us consider what it means for each of us to thrive.
Lynda has been with InterVarsity for 16 years, presently as the Vice-President of People and Culture. Prior, Lynda worked as a newspaper editor and reporter. Her other passions are friends and family (including her nieces — she has nine — and one great-nephew), mornings in prayer and reflection as well as lively conversations with creative people. Lakes, kayaks, photographing nature and reading are all things that help her thrive.
Using her life experience, Lynda is writing a book called "Crossing Thresholds: Trading Fear for Love, one Neighbour at a Time", based on her experiences connecting with neighbours in her condominium.
Contact for More Information