Pioneer Women's Weekend

April 5-7 | Pioneer Lodge

Join us for a weekend of fun, relaxation and spiritual input with Tamara Browning.
Theme: "Girl, let your hair down!" (The more you know God, the more you know yourself.)
Weekend includes: A space to relax, play, visit, sing, listen, to be in the outdoors on foot or on the back of a horse, to laugh together, to contemplate, to sit in front of the fire and enjoy a latte. There is a space for you.

REGISTRATION TBA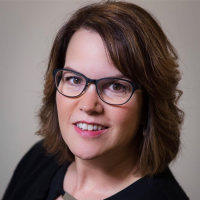 Speaker: Tamara Browning
Tammy Browning is a woman who has found her true identity in her relationship with God. She is a speaker, entrepreneur, wife, mother, friend and Jesus follower. Life happened to Tamara & how she handled it has equipped her with information to share with us as we gather together as women.
Additional Information
Pioneer Lodge, Sundre
April 5-7
8:00 pm Friday – 2:00 pm Sunday
Cost: $200 (+GST)
Get Directions Here
Schedule Come away for a restful and refreshing time with us.
Friday evening: worship & teaching

Saturday: worship & teaching

Free afternoon of activities
Evening campfire with fun, worship, teaching

Sunday: worship & teaching 

Activities include: horseback riding, exercise class, walking/hiking, hot tub, and lots of free time to relax in front of the fire and enjoy our café.
Contact for More Information