Dessert & Coffee Fundraiser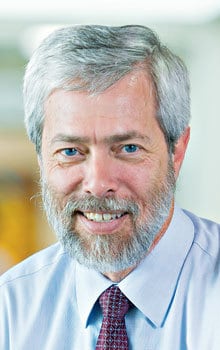 Guest Speaker: Gordon T. Smith
Gordon T. Smith is the president of Ambrose University and Seminary in Calgary, where he also serves as professor of systematic and spiritual theology. He is an ordained minister with the Christian and Missionary Alliance and a teaching fellow at Regent College, Vancouver, British Columbia. He is the author of many books, published by InterVarsity Press including Courage and Calling, Called to Be Saints, Spiritual Direction, Consider Your Calling, and The Voice of Jesus.
CALGARY | November 3
Location: Blackfoot Inn, 5940 Blackfoot Trail SE, Calgary
Date: Saturday, November 3
Time: 7pm
Guest Speaker: Gordon T. Smith
Tickets: $15 each or $120 for table of 10
Registration Opens: TBA
Registration Closes: TBA
Your host is Ruth Lewis. For questions about the fundraiser, you may contact Ruth below.