I Work at Camp. Here's Why I Think Urbana is Incredible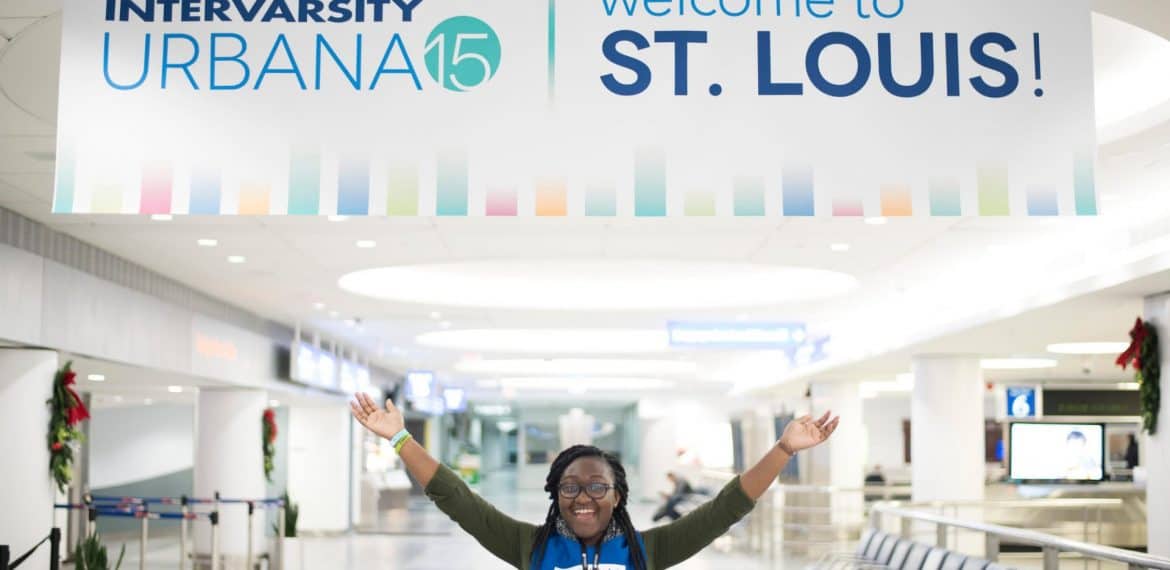 "It was so genuine. So many thousands of people were there, eager to find direction and find out how they can better serve Jesus."
"My initial expectation going into Urbana was, 'oh, I'm going to go and help the students,'" says Steve Richardson, Executive Director of InterVarsity Circle Square Ranch Grand River, "but then I realized this is as much for me as it is for them. Urbana is for all of us."
The Urbana Student Missions Conference is a triennial gathering of over 16,000 students from across North America. From December 27-31, these students experience multicultural worship, hear stories from missionaries across the world and study passages from the Bible. Steve's first time at the Urbana was in 2012. He went with a small group of staff from Circle Square Ranch, all of them wondering what they were getting themselves into.
"We went because we were InterVarsity staff," says Steve, "but we didn't really know what Urbana was. And it seemed like really tough timing with holiday things, so we didn't know what to expect. But Urbana12 was great. We'd never experienced anything like it before."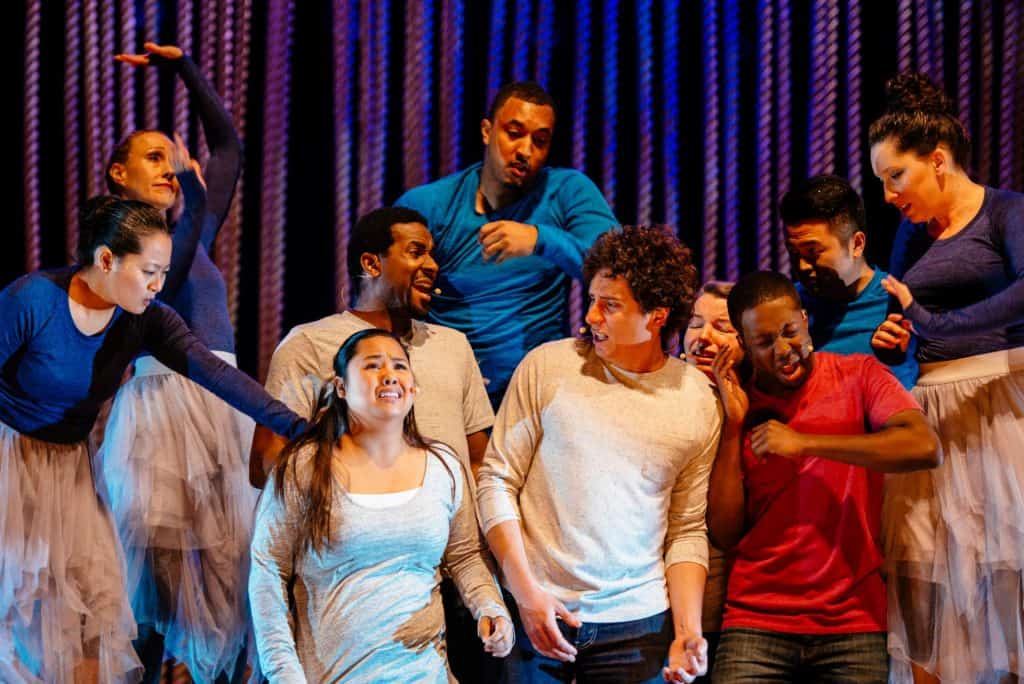 Witnessing the Power of 'Yes'
The whole purpose of Urbana surprised Steve. "It wasn't about everyone showing up and having happy thoughts and then going home. It was so genuine. So many thousands of people were there, eager to find direction and find out how they can better serve Jesus."
At both Urbana12 and 15, Steve led a small group of students in the Canadian Student Leadership Track. There, in a room filled with dozens of round tables seating hundreds more students, Steve was amazed hearing the voices around his own table share "their desire to do more—to serve, whether in their community or globally.
"Urbana is very good at helping people understand the cost involved, whether that's relocation, giving up your job, facing persecution. I don't think it paints an overly pretty picture; they're very clear that there are costs sometimes, that there are people in the world imprisoned and dying for their faith. And to see young people still open and willing to say yes was really encouraging."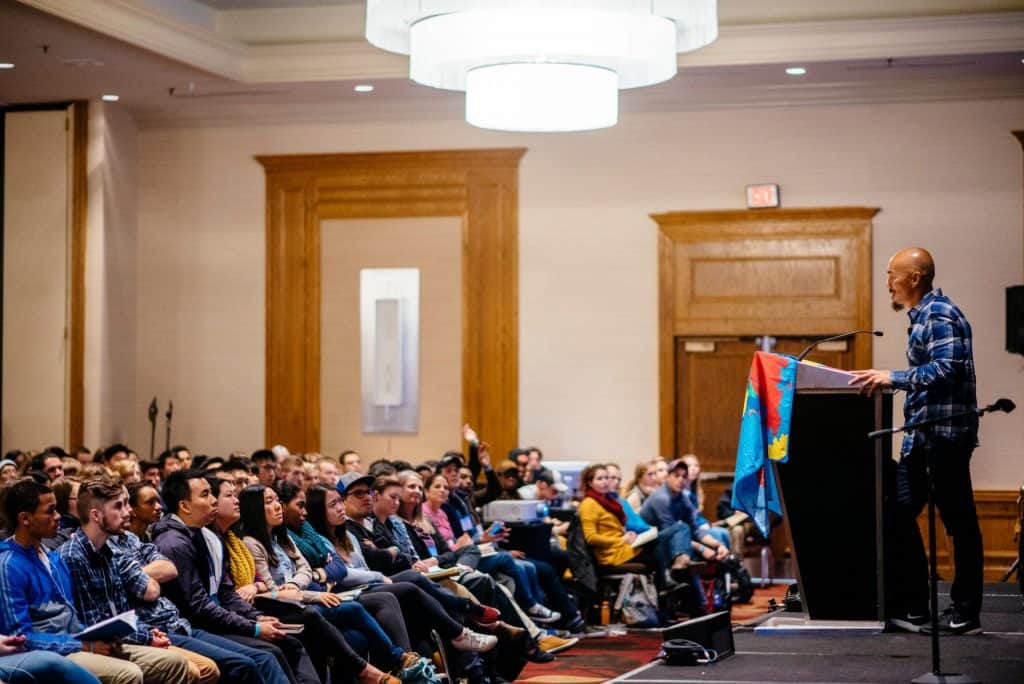 Back at the Ranch
As a leader in the camp world, Steve found that Urbana gave him a different perspective on how he could do more in his community at the ranch.
"I don't know how you can walk away from Urbana without greater conviction. Urbana made us all more aware of the incredible opportunity we have at Circle Square Ranch to openly share the Gospel and share the love of Jesus with kids. It's just a privilege and freedom that we have in Canada that's unreal, and I was really challenged at Urbana15 not to take that for granted."
Along with that privilege and freedom comes greater responsibility to act. Steve has become more intentional about sharing the Gospel, recognizing the freedom he has in Canada.
"I can tell kids at the ranch about Jesus every day without any flack. I have the opportunity through each week to talk with the kids and share my story, things like that, and I need to be intentional about taking those opportunities. We can't be shy about it; we have to really make it part of everything we do at camp."
Steve says he and his team are excited for Urbana18, which is less than 200 days away!
"We're hoping we can recruit even more young people to come and recognize the value of Urbana for everyone. We're really looking forward to it."
Urbana is for everyone. And from now until June 30th, you can register and save almost $200 by snagging the Super Early Bird Price. What are you waiting for? Register today at www.urbana.org.
Related posts