Ages 15-19 // Co-ed Program // June 29 – July 7
Ages 15-19
Co-ed Program
June 29 – July 7
About Leaders in Training
Leaders in Training is a camp unlike any other that we offer.  This camp is our most focused opportunity on growing in faith; giving campers the opportunity to ask hard questions and helping them discover how Jesus is calling them to serve.
We have created two opportunities that we believe work together to help campers discover gifts, talents, and opportunities for improvement in their leadership: LIT 1 for ages 15-16 and LIT 2 for ages 17-19.
These camps will both include significant times in bible discussions, individual discipleship opportunities, opportunities to practice leadership in tangible ways, and a whole lot of fun along the way!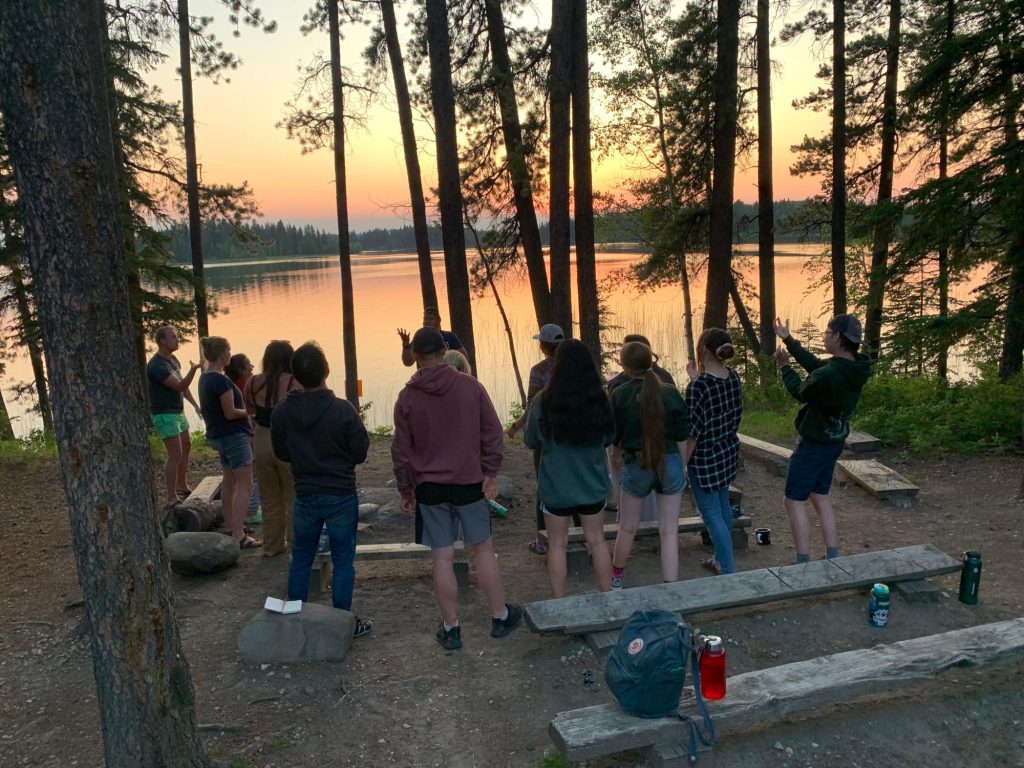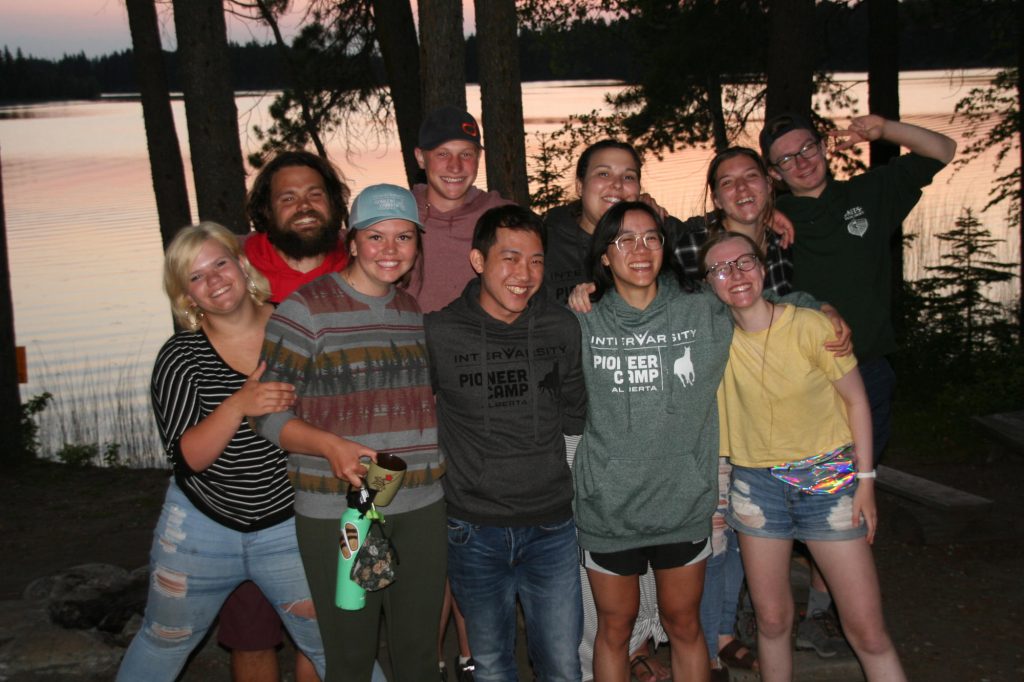 LIT 1 - Ages 15-16 ($529*)
Campers aged 15 to 16 will attend this session; focusing on spiritual growth and maturity, cabin leading skills, growing in loving, serving and finding the unique story that Jesus has given them to share.
LIT 1 also includes a mandatory practicum component, requiring that participants serve for at least one week at a junior camp at Pioneer Lodge during the summer. . The Practicum will be structured so that each participant will serve in every area of camp life throughout the week. This provides an opportunity both to serve and to solidify leadership lessons learned in a structured and supervised manner.
LIT 2 - Ages 17-19 ($529*)
Campers aged 17 to 19 will attend this session, focusing on furthering spiritual growth, engaging questions further, fostering lifelong discipline and discipleship patterns, teaching outdoor and backcountry skills, and honing how they tell their unique story of Jesus.
Recognizing the realities of older students preparing to transition out of secondary school, LIT 2 does not have a practicum requirement during the summer, but campers are nonetheless strongly encouraged to serve at camp.
*GST not included
LIT Sample Schedule
8:00 am Wake Up

8:30 am Breakfast/Clean-up

9:30 am – 12:00 pm Scripture Study

12:00 pm – 12:30 pm Free Time

12:30 pm Lunch/Clean-up

1:15 pm – 2:30 pm Seminar/Leadership Training

2:30 pm Snack

3:00 pm – 5:30 pm Out-Trip Leadership Skills***
5:30 pm – 6:00 pm Free Time

6:00 pm Supper/Clean-up

7:30 pm – 8:45 pm Small Group Time

8:45 pm Snack

9:00 pm – 10:00 pm Evening Gathering

10:30 pm Cabin Time

11:00 pm Lights Out
Note:
Schedules provided are samples only. Schedules are weather dependent and may be adjusted due to changing weather conditions or due to other camp needs as they arise.
Leaders in Training 1
Day 1-4: At Pioneer Ranch.
Day 5: Following breakfast, LIT 1 campers depart on a 3-day/2-night Out-Trip on the land.
Days 5-7: LIT 1s will be on their Out-Trip, returning to camp mid-afternoon of Day 7.
Days 8-9: Remainder of time at Pioneer Ranch.
***During Out-Trip Leadership Skills: LIT 1 campers will be learning camping skills and building capacity for outdoor leadership. Skills will include camp cooking, camp set up, leading outdoor activities, debriefing outdoors, and more! These skills will provide the building blocks for the leadership skills and actions developed in LIT 2.
Leaders In Training 2
Day 1-4: At Pioneer Ranch.
Day 5: Following breakfast, LIT 2 campers depart on a 3-day/2-night Out-Trip on the land.
Days 5-7: LIT 2s will be on their Out-Trip, returning to camp mid-afternoon of Day 7.
Days 8-9: Remainder of time at Pioneer Ranch.
***During Out-Trip Leadership Skills: LIT 2 campers will be learning from instructors and each other the practical and group management skills necessary to lead a successful out-trip. This includes everything from making a fire and pitching a tent, to learning how to recognize and assist with emotional or physical problems campers may be having.
Application Process
Part of developing leadership is the ability to self-evaluate, acknowledging where you are at physically, emotionally, and spiritually.  As such, LIT is unlike other camps in that it requires an interview and a longer application.
To apply for LIT, please
fill out the online application
 and follow the instructions listed. Successful applicants will submit a completed application form, references and complete an interview.  Please note that LIT applications serve as a request to participate in the program and do not guarantee a spot. Once we've received your application and references, the LIT director will be in touch for an interview.
*LIT 2 participants ages 18+ will be required to submit a police check with a vulnerable sector check as part of the LIT application process.
Note: A deposit is required at the time of application; with the remainder of the fees to be paid upon acceptance into the program (various payment plans are available). Should an applicant not be accepted into the program, the deposit will be refunded.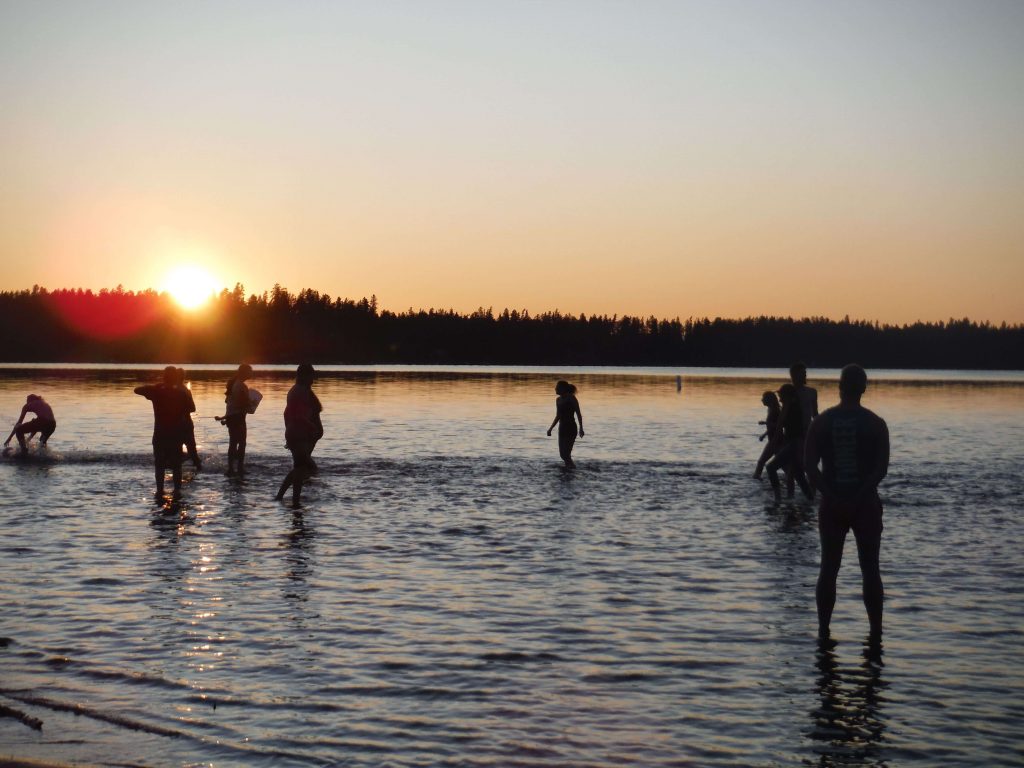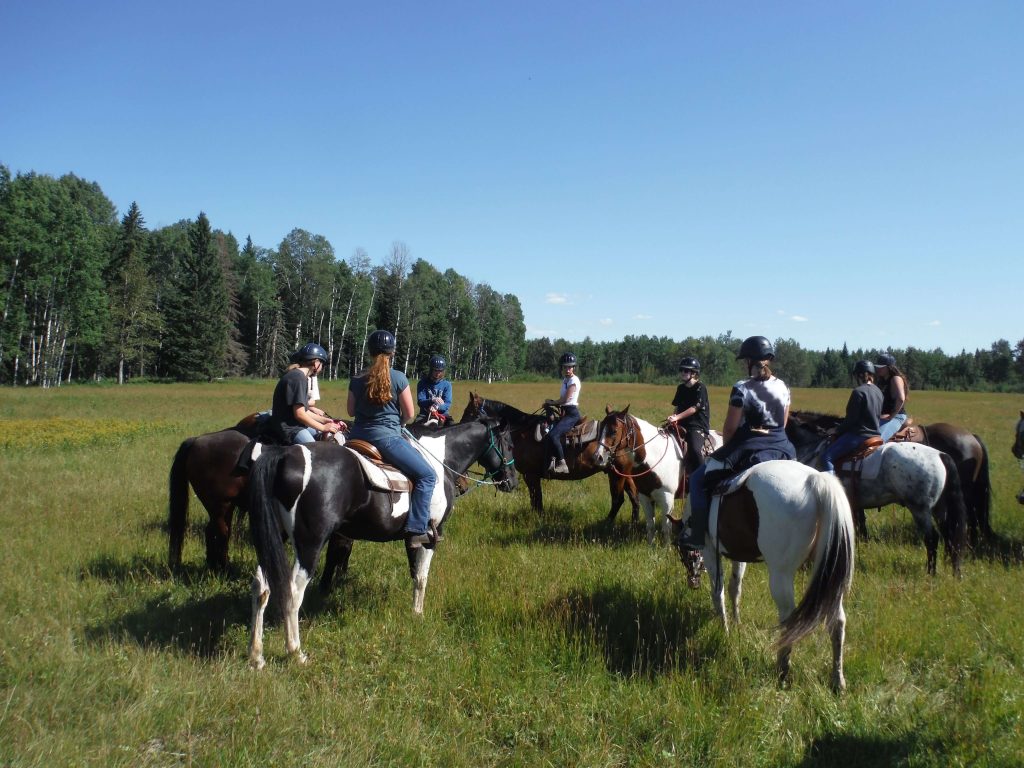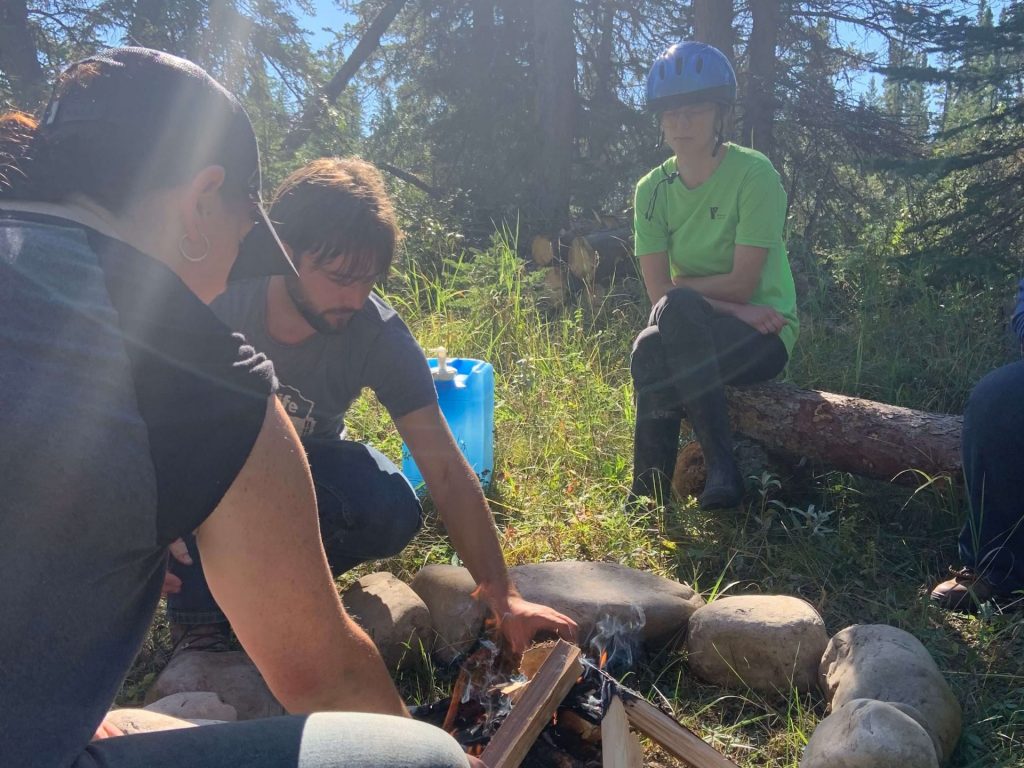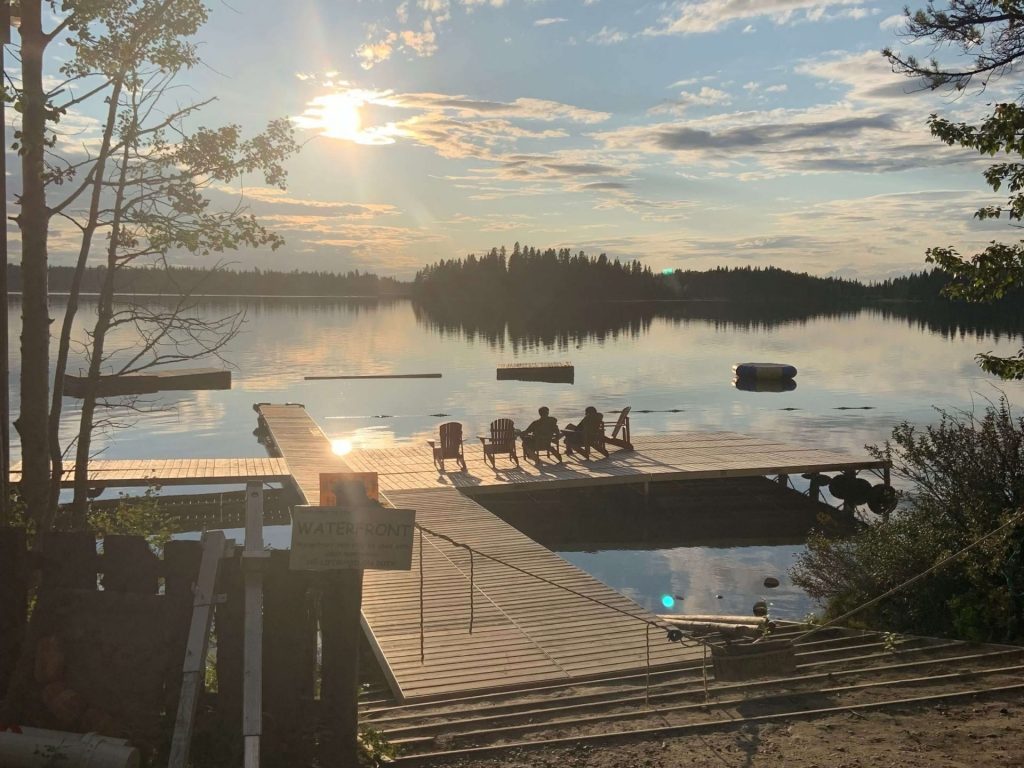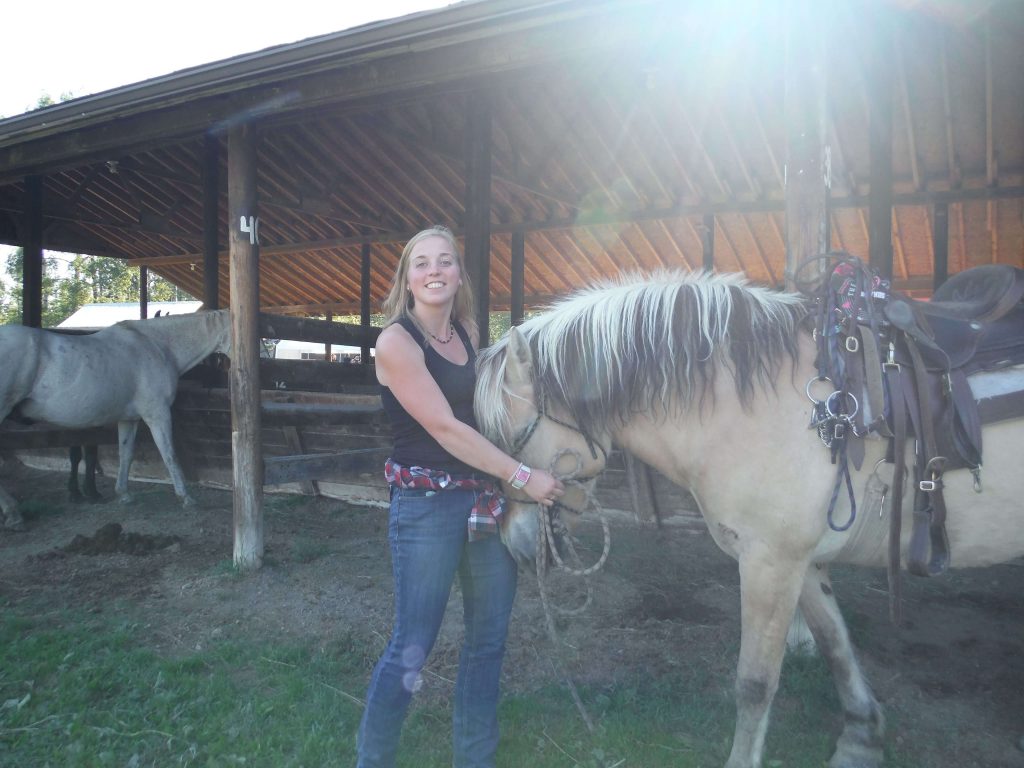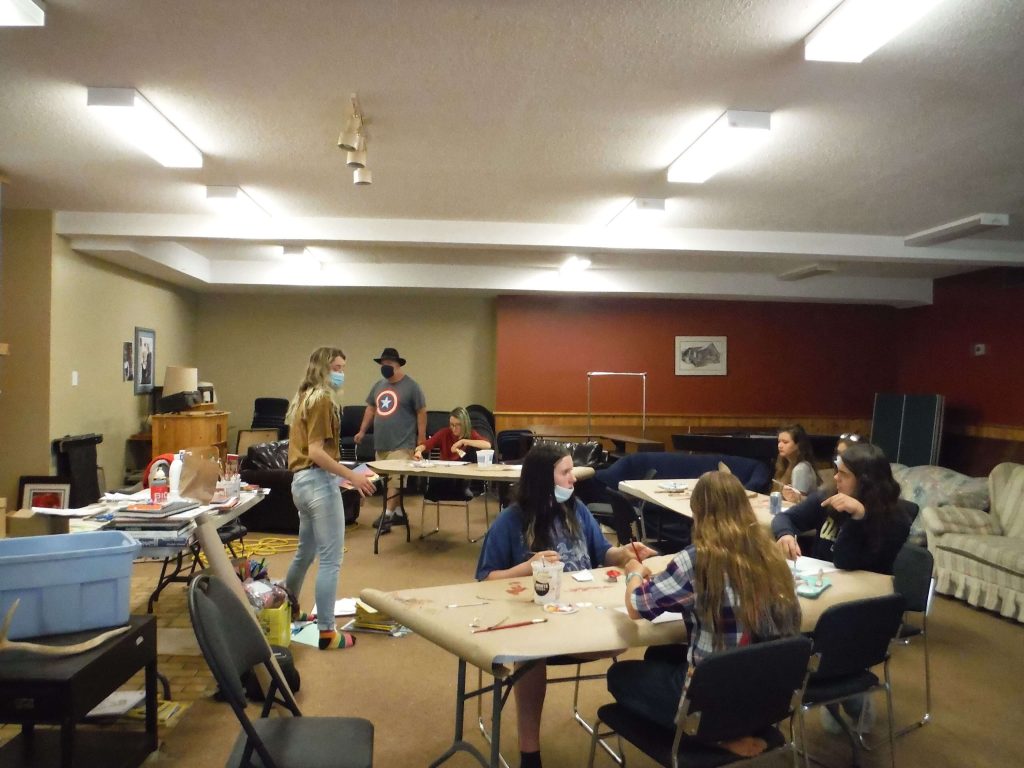 This is a chance for staff to spend time with you, talking about life and what you are experiencing at LIT. The LIT staff will be there to support, encourage and challenge you as you grow in your faith and as a leader.
At Pioneer Camp we believe we are deeply known by Jesus and can get to know Him deeply, too!  We believe we should follow Jesus' teaching to love God and love our neighbours, so we spend time looking at what the scripture can teach us about how to know God better and how we should live. These sessions are a foundational part of the Leaders In Training Program.
LIT 2 does not require a practicum to be completed by campers after their session has ended, but service at camp is still strongly encouraged and camp directors will be happy to discuss a good place for you to serve.
Contact Us For More Information