YOUR GIFTS MAKE A DIFFERENCE!
We could not operate our camps without the generous support of people like you. You can designate how your gift is used by choosing the options below. Please note, donations are processed through InterVarsity's secure website. When you click on a donation link, it will take you to InterVarsity's national website.
Our Wish List…
6 new computers 6 x $600 = $3,600
New dishwasher for Lodge – $10,000
Several Options to GIVE...
Camper Scholarships
Every year generous donors help us send hundreds of deserving kids to camp.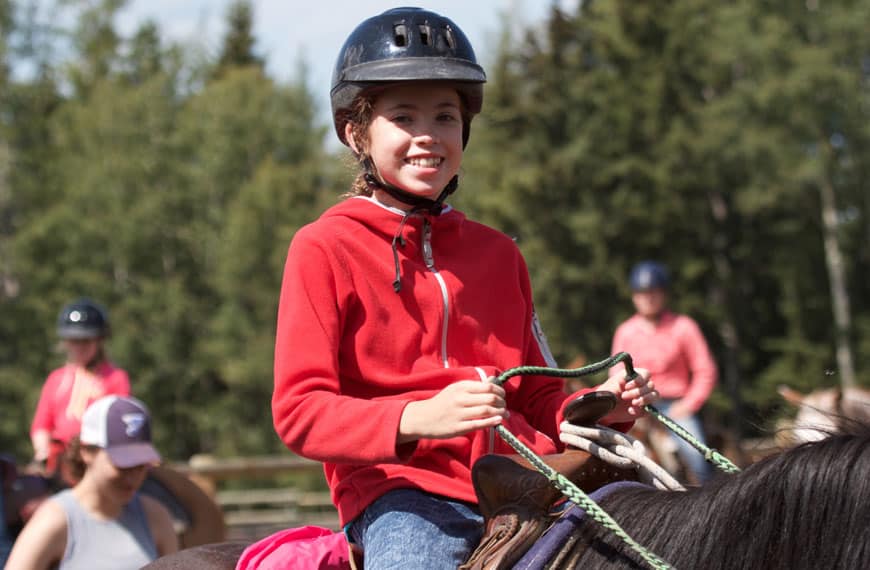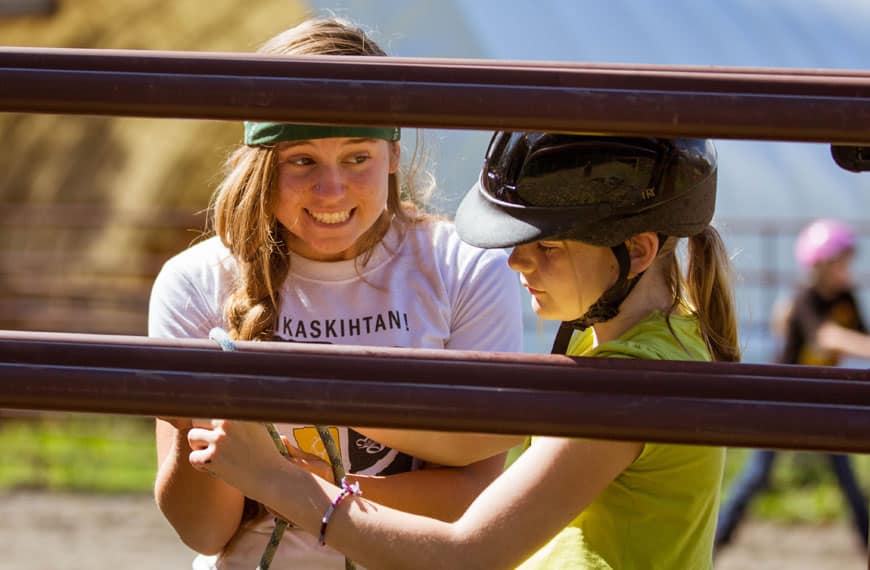 Summer Missions Student
Summer Missions staff are an invaluable and vital part of our team. As they learn leadership skills, they are modelling faithful living for the campers they serve. By supporting a Summer Missions staff member, you are contributing to cost of operating our camp.
Where Most Needed
Camper fees only cover a portion of our operating budget. Donations help us keep moving forward with excellent staff, programming and facilities.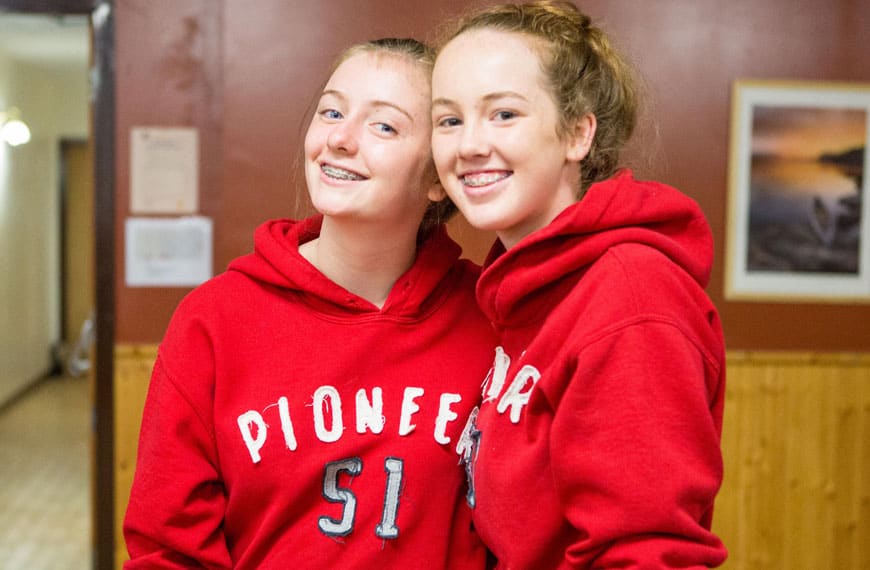 Gifts in Kind
Do you have equipment, construction material, a vehicle, a kid-friendly horse, tack or other items that you'd like to donate to Pioneer Camp? Please talk to us about our current projects and needs. Quality donations are a huge asset and blessing.