Pumpkin Party
Staff Reunion Event
Pumpkin Party

Staff Reunion Event

TBA | Pioneer Ranch

We are so thankful for all of our staff and volunteers that helped to make summer happen at Pioneer Camp Alberta! We saw so much love and beauty from our teams at both sites!
To thank you for all that you gave this summer, we wanted to invite anyone who volunteered or was staff at Pioneer Ranch and/or Pioneer Lodge (and their friends) to spend the weekend at camp. No campers, just us, gathering once more to celebrate and play together.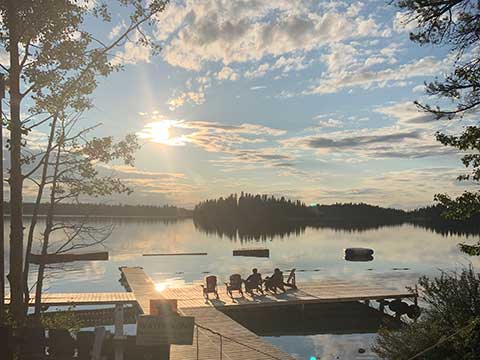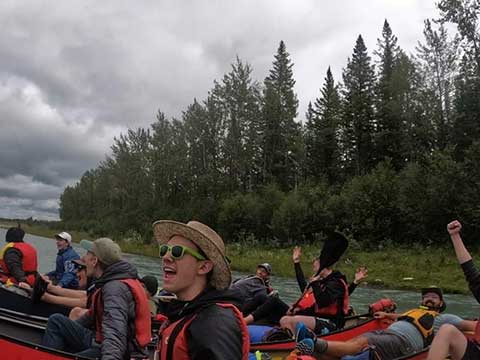 ADDITIONAL INFORMATION
Registration: Registration must be done in advance and will be taken on a first come-first serve basis, up to a maximum of 70 people.
Register online at the link below.
Cost: The cost of this event is free! Contributions towards covering meal costs for the weekend are appreciated.
Dates: TBA
Arrival Time: Friday, Between 6:30 pm – 7:30 pm
Departure Time: Sunday, after clean-up, by 12:00 pm
First Meal: Saturday, breakfast
Last Meal: Sunday, brunch
Cost: No Cost to Attend. Suggested Amount of $50 per person to cover food costs.
Who: Anyone who volunteered or was staff at either site (Pioneer Lodge or Pioneer Ranch) in 2021 or 2022. Come and bring a friend!
Maximum Number: 70 people
How Do I Sign Up?: Registration is required. Register through your camp account below.
Registration Closes: Monday before event, TBA
For more information, contact
Rachel
(Lodge Summer Director).