Lodge Work Weekend

TBA | Pioneer Lodge

LOOKING FOR A WAY TO HELP CAMP IN A HANDS-ON WAY?

Come join us for a weekend of fun, community and getting our hands dirty as we prepare our facilities for all those that will be joining us for camp this summer!

WELL FOLKS, WE'RE HOSTING A WORK WEEKEND TO HELP US GET READY FOR SUMMER!

Cost of the weekend is free, but donations are greatly appreciated to offset meal & project supply costs for the weekend.

REGISTRATION TBA
ADDITIONAL INFORMATION
It's guaranteed to be a time of enjoying God's creation, an opportunity of using your skills (whatever they may be!) at camp, experiencing some great activities & times of relaxation, making new friends & spending time with old ones and having some quality camp-fire time!
Come prepared to work hard, see the reward of your efforts, fellowship and have fun with some great friends while doing it!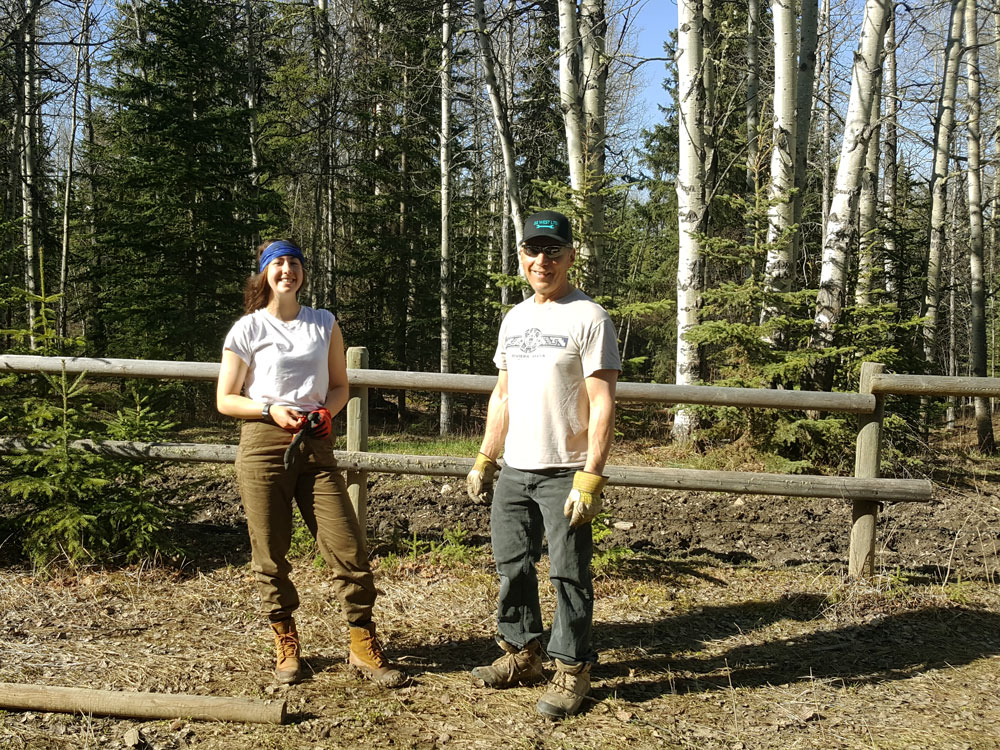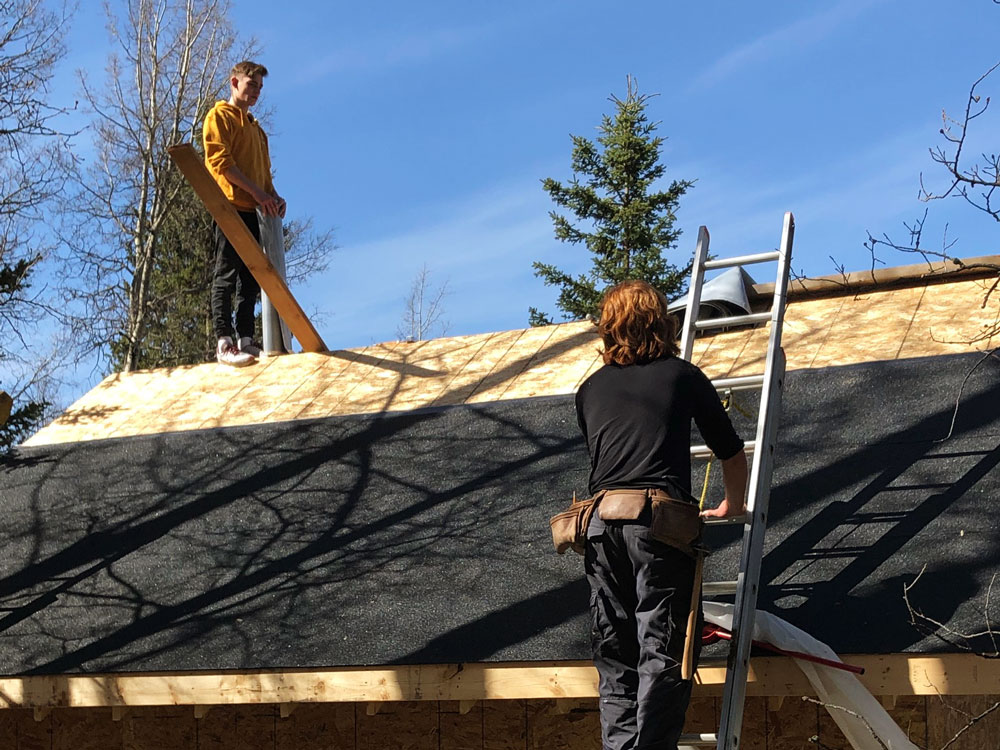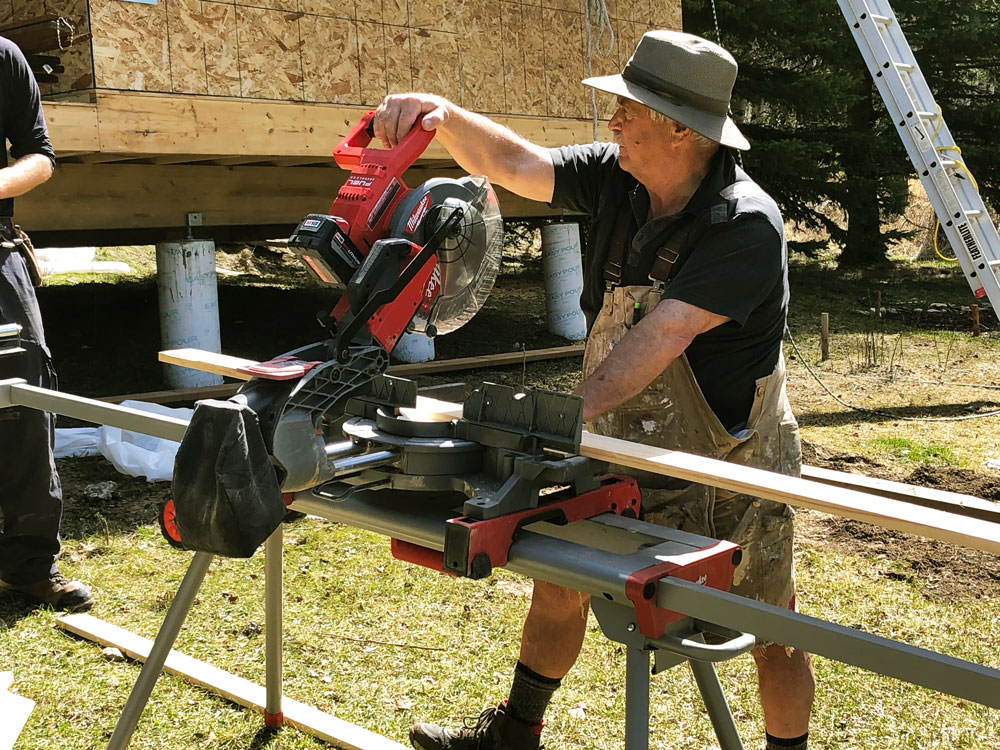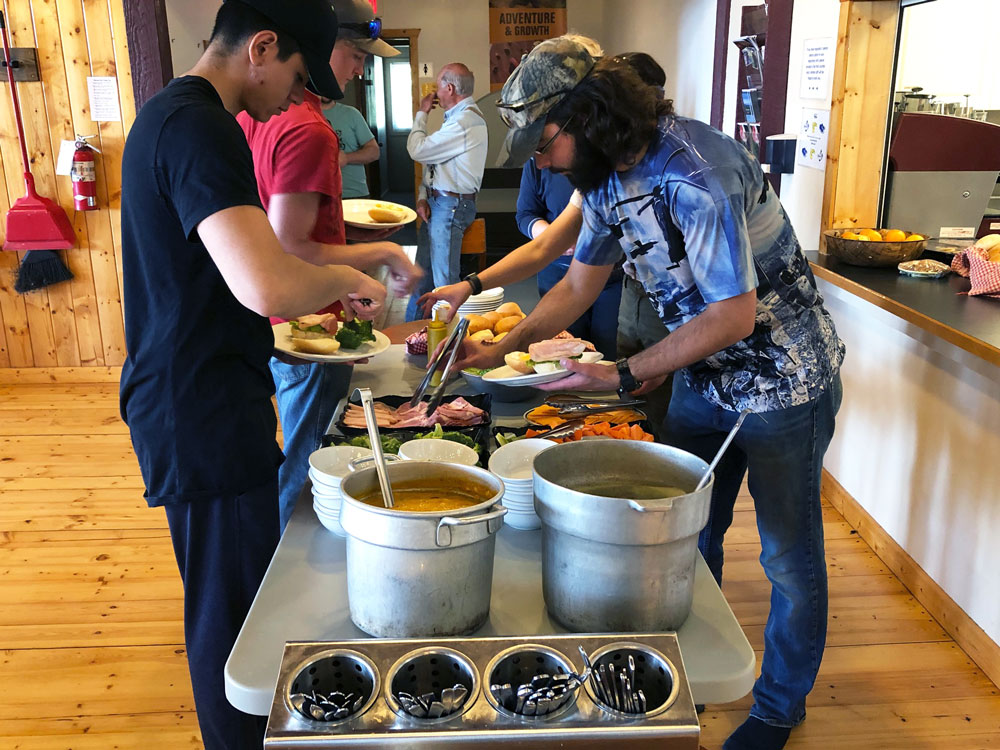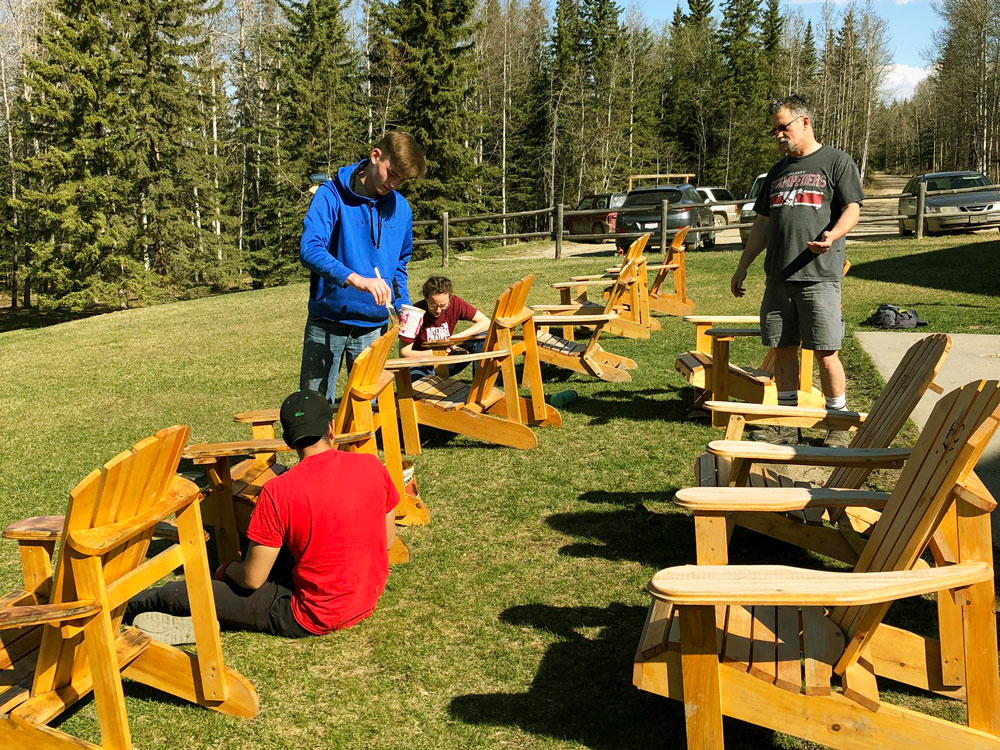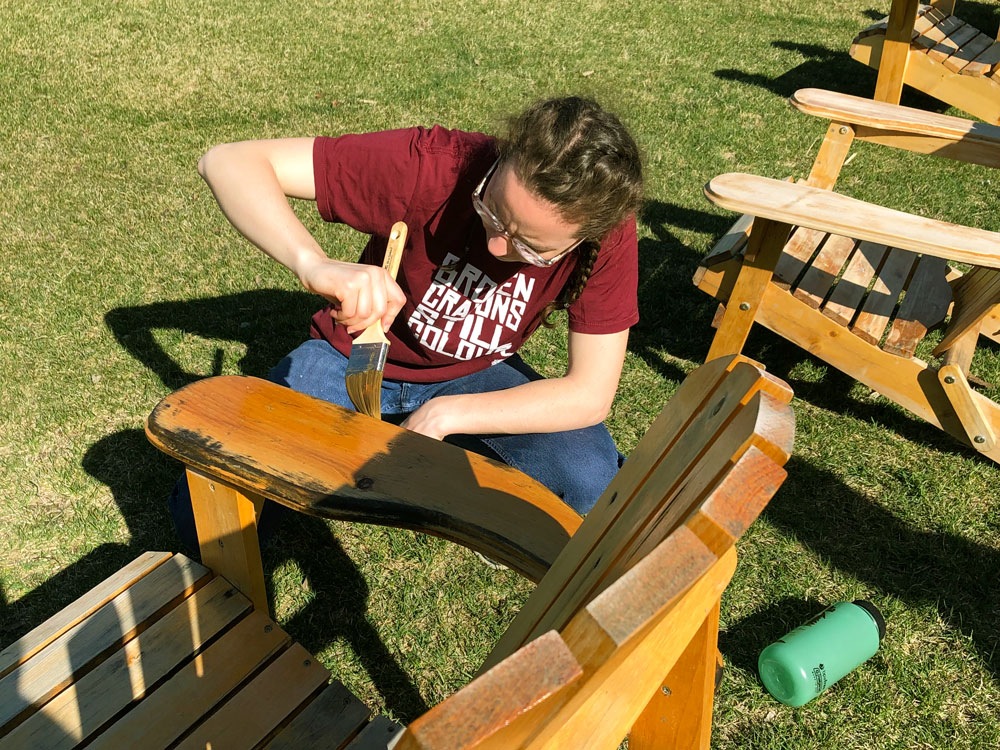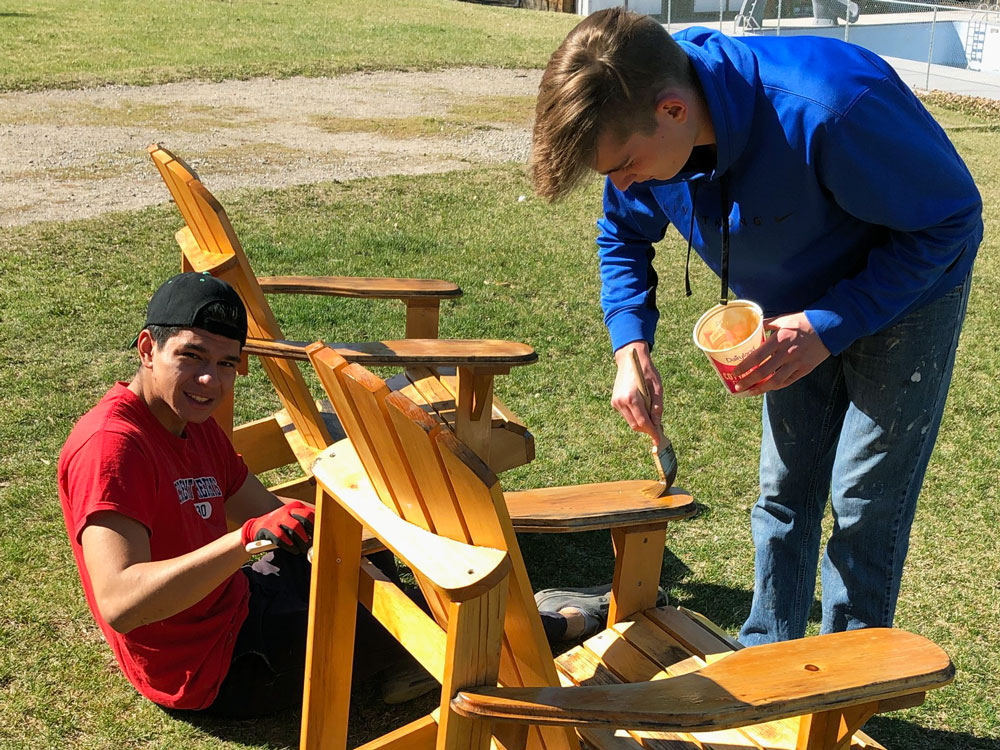 Have questions about projects, the weekend schedule, donations or participating as a family? Any and all questions are welcome. We would love to hear from you!

Use the contact form below to email the Lodge Office or call 403-638-2660.